For the first time in Canada, home compostable pre-roll tubes!
Home Compostable Child Resistant Pre-roll Tubes
The World's first and only Home Compostable Pre-roll Tubes.
That's right you can throw these in your backyard compost. No commercial facility required. Compostable in backyard compost heaps in 180 days. Squeeze to open, snap-fit top with living hinge.
Certified child resistant & senior friendly. Distinct, naturally opaque white color. 114mm Length.
We Build Environmentally Friendly Cannabis Packaging
Create Amazing Packaging and Identity
We are Canada's hyper custom packaging supplier for the Cannabis Industry. We have been building packaging that is Child Lockable and compliant since 2016 and working with some of the most recognizable names in Cannabis. Ask us who.
Concept/Design
We sit down and listen to your needs from creative to operations to develop the best solution for your entire build out.
Development
We will produce and manufacture your packaging and handle the logistics of it to the facility or, warehouse it for you.
Marketing
We have full graphic-design services that are up-to-date with compliance laws for cannabis packaging in Canada and the USA.
Social Media
looking to get your brand seen more? We can help with that. Thats right, we do social media along with media management for compliant Cannabis ads in Canada.
eCommerce
We can sell it as well. If you are looking for compliant websites in the Canadian Cannabis industry from dispensary to farm-gate, we can help.
Help & Support
Need monthly management for certain areas of your business or website? We can support you in that. From business coaching to website management.
New Health Canada Regulations & Compliance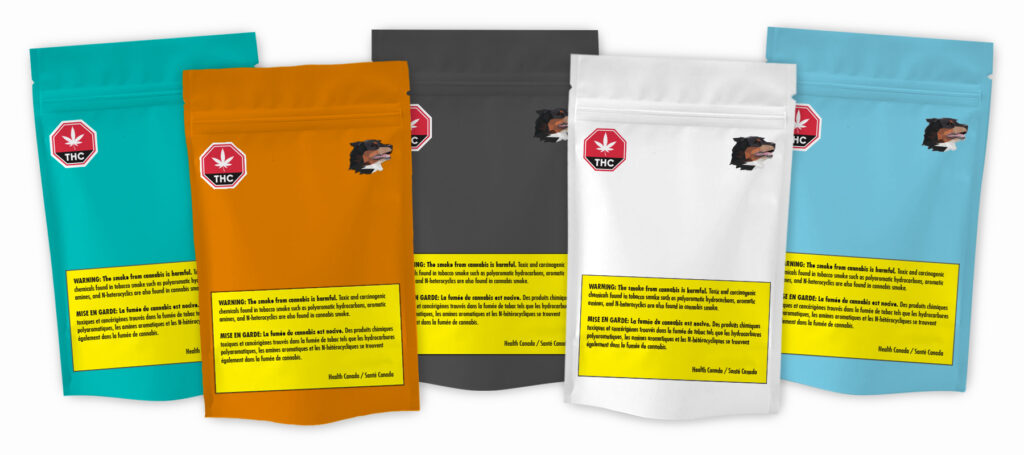 In March 2021, Health Canada updated their certification process for all Child Resistant Packaging.
Boomer Brand Management is among the first to market with our packaging all compliant with CSA-Z76.1-16
Request a Callback for more information
Meet out team of industry leaders.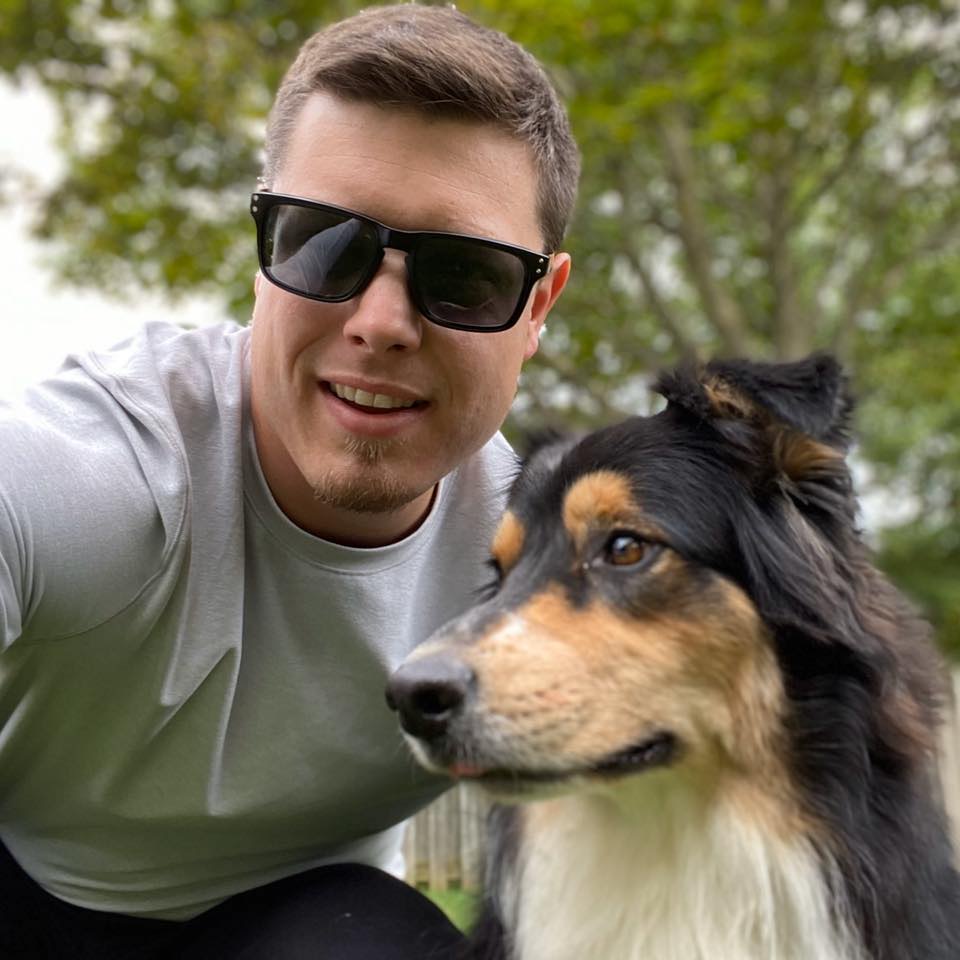 Brad Trumper
Founder - Packaging Specialist